Remote Learning Support for Parents / Carers
Hello,
Welcome to our Federation page for resources you may find useful to help support your child in their learning. Please navigate the links at the side of the page to browse the range of support available for your child in Mathematics and English, including video tutorials of the key terminology. Thank you for everything you do at home. We know the powerful impact it has when we work together to get the best outcomes for our pupils.
Tips for Home Learning Strategies:

Develop a schedule: Understanding routines will benefit your child. A schedule can be written in a list or use pictures for what learning will take place each day. It allows children to know understand what things will happen and when. Praise each piece of learning and refer back to your schedule for what will come next.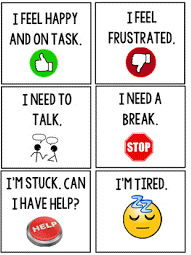 Work cards are a lovely idea to help children work independently but also to help them communicate if they need help or feel tired; children are really good at recognising when they need a short break from work and supporting them with this will empower them as learners.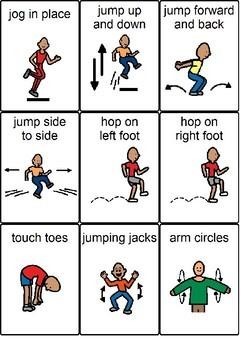 Movement breaks are a great way to get the brain active again after sitting for a while- a quick stretch, walk outside, or even a dance will help. Make sure they have regular drinks of water to help keep them focussed.