Curriculum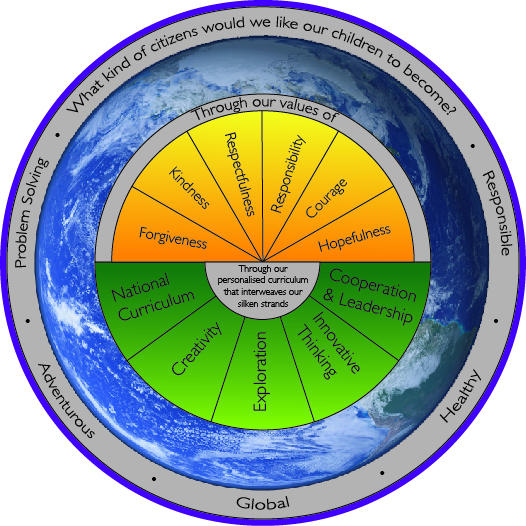 We believe the benefits of a balanced, engaging and well delivered curriculum is at the heart of a good education. We want to develop your child's thirst for learning, create skilled communicators, good readers and writers, alongside developing their imagination, creativity and confidence.
Our curriculum is creative, well balanced and topic based. Every day we have lessons in Maths, Reading and English across all the year groups and all other subjects are covered throughout the week. We want every child in our Federation to have a happy, safe and inspirational engagement with education. We are passionate that every child enjoys the best opportunities to widen their aspirations, develop and stretch their abilities whilst nurturing their spiritual, moral, social and cultural development. Our children are expected to do their best whilst taking pride in their education.
Childrens' individuality is celebrated by enhancing strengths and encouraging all areas of development. Our teachers know exactly where the children are placed in their learning journey and individually tailor their next steps and share these with the wider class team. We want all our children to take responsibility for their own learning, each child will be guided to their next steps through feedback and marking. The class team working with the senior leaders to ensure that each child's targets are being met and exceeded so your child can reach their true potential.
As we have classes of mixed year groups there is a rolling programme so that all children cover these topics throughout their time within our schools. Below you will find an overview of our curriculum. On the menu to the left you will find Year Group overviews and individual subject areas.