Badgers Class
Teacher: Ms wright
TA: Miss More
Year 3/4 lower Key Stage 2
Due to current circumstances I will be using our website page and class dojo to provide learning support for our Super Badger's learning! When you receive your email, please join the class dojo community, it is a safe and secure online learning platform that is accessed through invitation only. Using this platform I will be able to maintain a closer and more personalised learning environment for our children and support you in this unprecedented journey.
Thank you to Mrs Funnell and Mrs Purple who have set up parent support groups for you all to use to help with the set up of the Class dojo pages. Their help has been invaluable for us to be able to iron out initial problems experienced and help us to provide you with the most effective support whilst our children are home learning.
Unfortunately, due to the current circumstances, gardening club will not be running after school. We are hopeful to be able to update you in the near future with plans for a new and exciting gardening venture supported by our amazing FONS and their community links. I thank you all for your support over the last two years with this and look forward to seeing the growth of this new club!
Please keep up to date through our Gardening Club section on this page.
Home learning activities this year will be taking a slightly different approach across the school. We will be focusing on spellings, reading and fluency of mathematical facts with an additional free choice to be completed over the half term.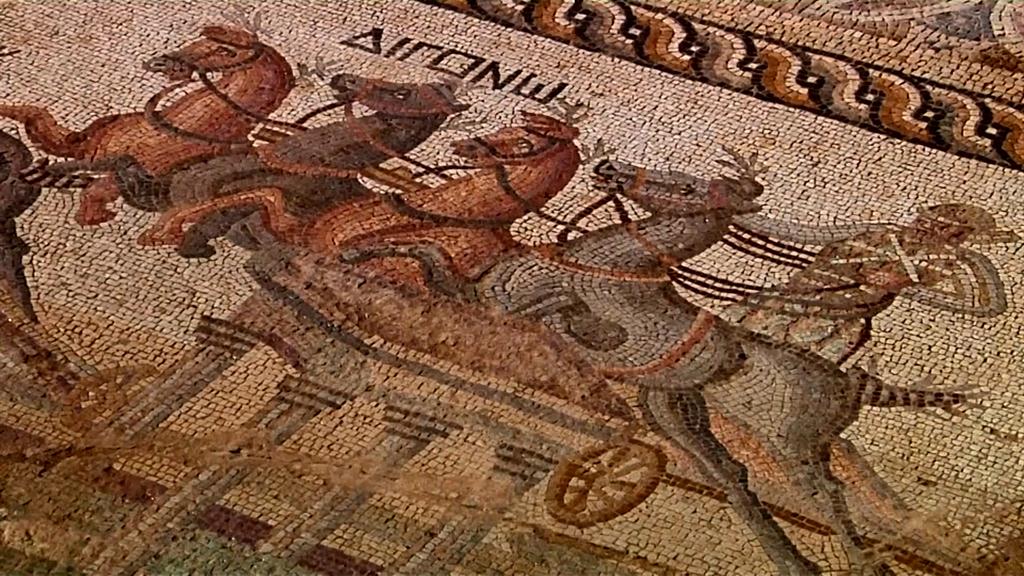 This half term our topic is The Romans in Britain: How did the roman empire change life in Britain? In our learning enquiry we will be focussing on developing our history skills to evaluate the the extent of change and the impact this has upon indigenous people of Britain, including a local history focus on Boudicca and the Iceni tribe. Our children will learn about how and why the romans invaded Britain, and the way in which cultural change affect peoples lives. Our class based learning will be enriched through an exciting day at Norwich Castle Museum, where we
will experience 'A day with the romans and Iceni' including a creative craft workshop and some time to explore artefacts from the museum.
In English we will begin by focussing on writing to inform to develop our instructional writing skills. This, in part, is designed to compliment our Design & Technology learning to enable our children to recognise the importance of using appropriate and precise language when giving instruction. For this element of our English learning we will also be focussing on the use of prepositions and imperative verbs.
During this half term, we will also be developing our writing to entertain skills through the exploration of the Roald Dahl adventure story 'James and the giant Peach'. This lovely story explores the strength of friendship, and will provide our children with a creative way to recognise the importance of this half term's value of trust. Our children will be given the opportunity to write a 'missing' chapter from this delightful story, using their understanding of the different characters personalities in their writing. We will be continuing to expand and enrich our vocabulary through the use of synonyms, expanded noun phrases, adverbials and subordinating clauses as well as revisiting the use of paragraphs to separate information.
Over the half term our children will also be given daily opportunities to explore a variety of reading texts as part of our Reading Masters program. This is intended to support the weekly Reading Vipers as noted below.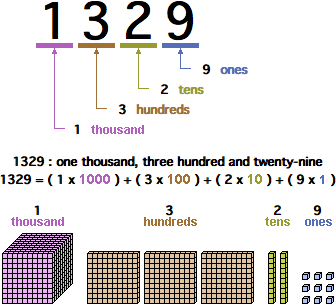 In Maths we will be continuing to combine the White Rose approach with the National Curriculum to provide our children with a broad and exciting learning experience. To help support our class based learning in Maths we ask the children to practise their multiplication tables at home and we will provide daily maths challenges from the Daily 10! to allow them to show their progress on our Maths Mountain!
Click here for a Maths website that has lots of accessible Maths games to help your child practise our learning in class and their mental Maths strategies.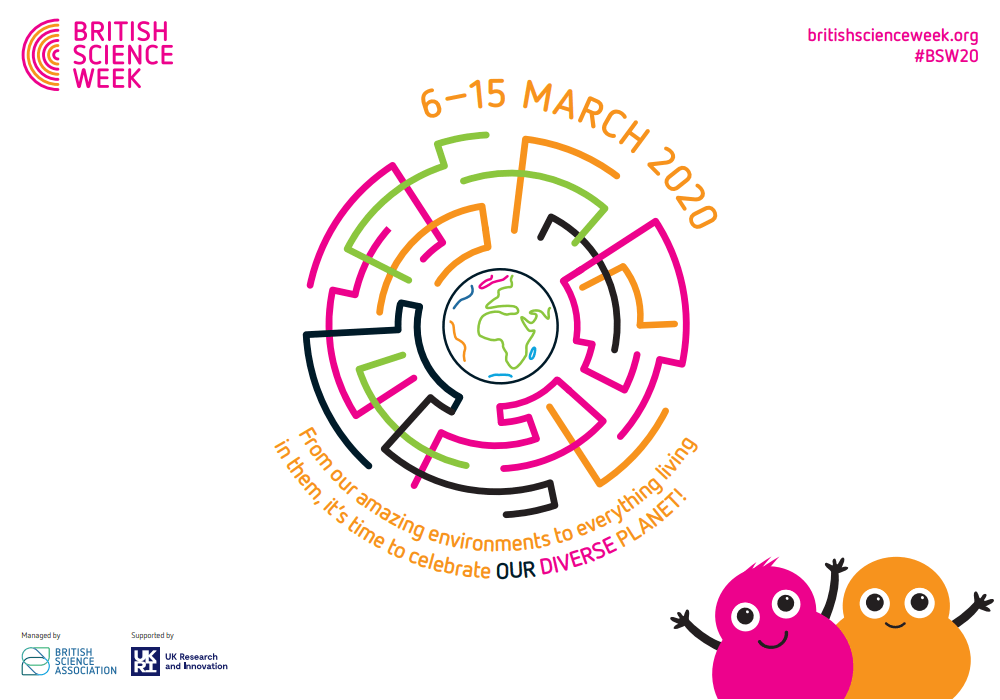 Our Science learning this half term is incorporated into our Design & Technology as part of British Science Week (6th - 15th March 2020). The children will be given the opportunity to design and create a collaborative class invertebrate hotel which we will build on our school allotment.
This year's British Science Week theme is 'Our diverse planet' and we will be looking at the diversity of minibeast with whom we share our environment. As you know, Badgers love naturte!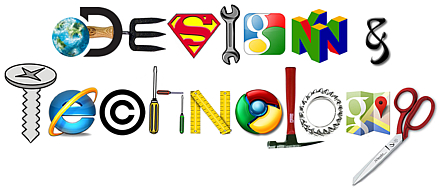 In our Design & Technology learning we will be developing our skills of this wide reaching subject, enabling our children to express their creative and problem solving skills to produce and test a method of moving water. This investigation is aimed to compliment their topic learning of the engineering feats of the roman empire and their English skills of instructional writing. The children will be given opportunity to work in collaboration with others to explore the design process, culminating with a presentation to their peers of their final pieces.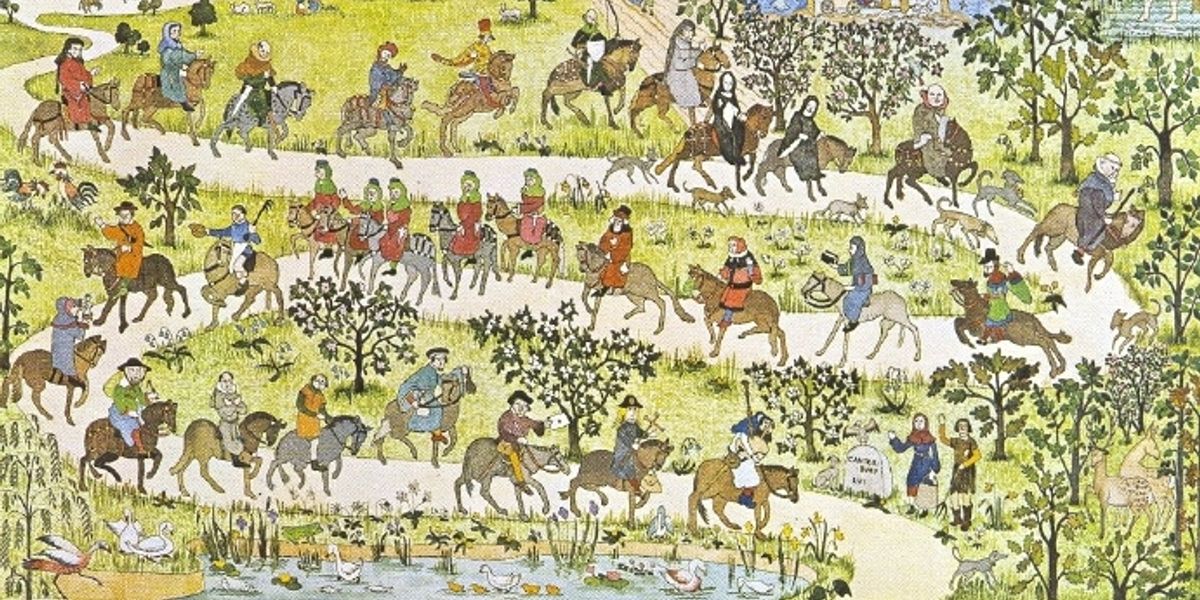 In Religious Studies will be continuing to pose the question: Why do people of faith go on pilgrimages? The children will be able to explore contrasting explanations, ask questions and discuss their understandings of these complex and thought provoking beliefs. We will be researching features of different religious, and non-religious, groups to discuss how belief varies. To compliment our studies we are delighted to be able to welcome Reverend Nairn into class to share with us his experience of pilgrimage.
For the spring term, Badgers Class will take part in P.E on Tuesday afternoon and Friday morning. On Tuesdays, the children will be learning Tennis and on Friday, weather permitting, we will be playing netball outside. Please ensure that appropriate kit is in school on these days!
Badger class yoga from Autumn term!
Every Monday we will have a dedicated reading and library session where the children will be given the freedom to pick a book of their choice from the library - this is as well as their reading book. During these dedicated reading sessions we will be encouraging the children to explore text in depth combining the Reading VIPERS and Reading Masters methods. Children will continue to be expected to read at least 3 times a week outside school to an adult; please use their reading records to record questions discussed, words of difficulty or general comments about the reading - these will be checked regularly throughout the week.
If a book is chosen and is not being enjoyed, I have no problem with them changing it as soon as they can.
As a school we use PATHS to promote positive thinking and attitudes. We have a child of the day each day who has special privileges and receives compliments from their class mates. We have a positive behaviour for learning in Badgers Class and this is shown on our behaviour chart. When children display good choices in their behaviour for learning they climb the chart, earn points and ultimately golden tickets for the half term prize draw. This year we have also introduced the house points system too - the more individual points you earn, the more your house team collects!