Badgers Class
Teacher: Ms wright
TA: Miss More
Year 3/4 lower Key Stage 2
Our return to school following the Summer holidays has already been highly productive! The children have fully embraced being back at school and we all look forward to some exciting, engaging and challenging learning activities inside and outside our classroom over the next term.
Gardening club continues to grow with new members in Year 3 joining the team; we are also delighted to announce the good news that we have secured an allotment for the children to enjoy growing their crops on - especially as we were rapidly out growing the small area we had been harvesting on school site! Please keep up to date with our progress through our Gardening Club section on this page.
Homework this year will continue to be shared weekly (every Thursday) with children being expected to choose from a variety of different tasks that are linked to out topic, science and harvest learning this half term. The full list of choices can be found at the bottom of this page.
This half term our topic is Stone Age to Iron Age. In our learning we will be using our historical skills to investigate the lifestyle of prehistoric humans and the methods used by archaeologists to learn about this period in our history. To complement this topic we will be visiting Flag Fen and experiencing first hand stories and artefacts from this period. We are so excited to be able to visit this site of historical importance and see for ourselves how people of the Stone Age would have lived! Please visit the website for this visit here.
In English we will be focussing on writing to entertain, specifically stories and descriptive
writing. The texts we will be studying are Stone Age Boy, by Satoshi Kitamura, and Stig of the Dump, by Clive King. Over the half term our children will be given opportunities to explore their understanding of these texts and the use of expanded noun phrases to to add detail and description to their writing.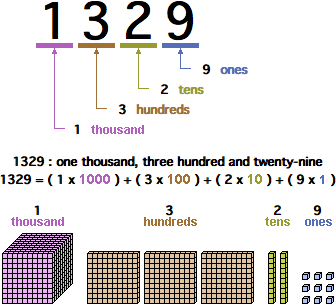 In Maths we will be continuing to combine the White Rose approach with the National Curriculum to provide our children with a broad and exciting learning experience. We will spend the majority of this half term studying Place Value and understanding the different operations of Maths. To help support our class based learning in Maths we ask the children to practise their multiplication tables at home and we will provide weekly maths challenges to allow them to show their progress on our Maths Mountain! We will also be introducing 15 minute Maths Meetings three times a week, which will take place outside the regular Maths lessons, to continue to promote our children's progress in this subject area.
Click here for a Maths website that has lots of accessible Maths games to help your child practise our learning in class and their mental Maths strategies.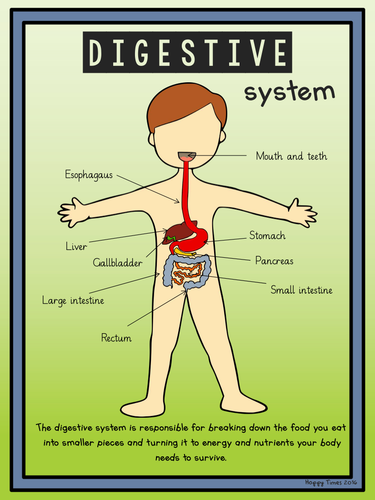 Our Science topic this half term is Animals including humans: The digestive system. We will be investigation the different parts of the digestive system and their functions, including a detailed look at teeth and food chains. We will also be making comparisons between humans and other animals to consider explanations for similarity and difference.
In Religious Studies will be looking at different explanations of How we came to be, including the Christian story of Creation. The children will be able to explore contrasting explanations, ask questions and discuss their understandings of this complex and thought provoking belief.
For the Autumn term, Badgers Class will take part in P.E on Monday and Friday afternoon. On a Monday, weather permitting, sport will take place outside with Premier Sport and Friday we will be inside doing Yoga. Please ensure that appropriate kit is in school on these days!
Every Thursday we will have a dedicated reading and library session where the children will be given the freedom to pick a book of their choice from the library - this is as well as their reading book. During these dedicated reading sessions we will be encouraging the children to explore text in depth using the Reading VIPERS method. Children will continue to be expected to read at least 3 times a week outside school to an adult; please use their reading records to record questions discussed, words of difficulty or general comments about the reading - these will be checked regularly throughout the week.
If a book is chosen and is not being enjoyed, I have no problem with them changing it as soon as they can.
As a school we use PATHS to promote positive thinking and attitudes. We have a child of the day each day who has special privileges and receives compliments from their class mates. We have a positive behaviour for learning in Badgers Class and this is shown on our behaviour chart. When children display good choices in their behaviour for learning they climb the chart, earn points and ultimately golden tickets for the half term prize draw. This year we have also introduced the house points system too - the more individual points you earn, the more your house team collects!