I​nter-School Quiz Championship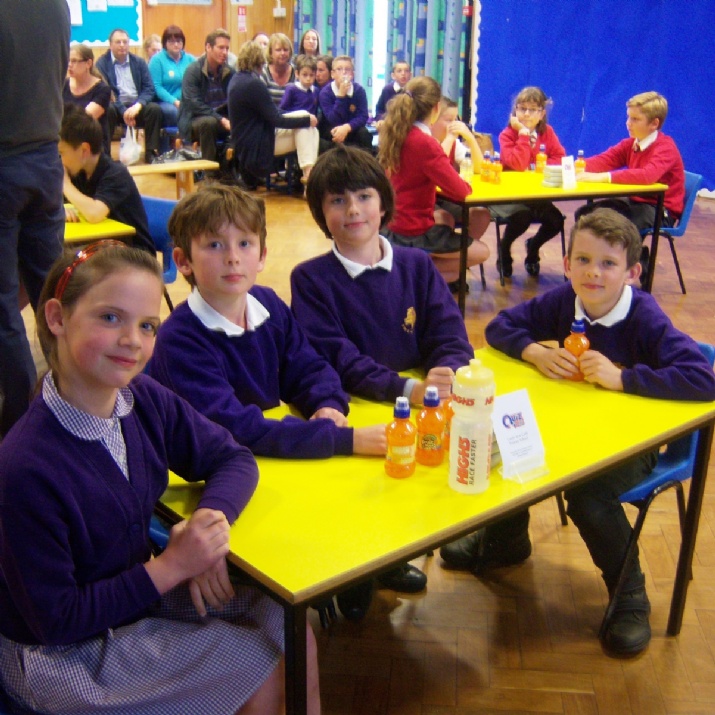 Castle Acre children made the semi-finals!
On 9th June our quiz team travelled to the semi-finals of the Inter-School Quiz Championship 2014/15 held at Bramcote Hills Primary School in Nottingham, together with staff our Year 6 and some parents to cheer them on in a minibus kindly provided by The Nicholas Hamond Academy. Once again the team pulled together and used brilliant strategy, the breadth of their knowledge was outstanding. Although they did not progress to the next round, they also showed wonderful behaviour and were a real credit to the school, well done!