World Book Day celebrations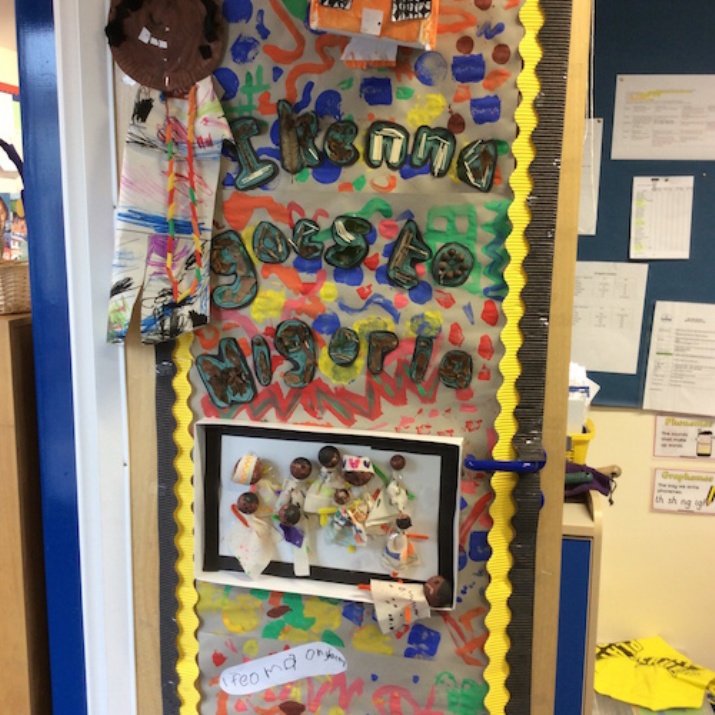 On Thursday 5th March the whole Federation celebrated World Book Day.
Children from all three schools turned their classroom doors into amazing book covers to reflect a a culturally diverse text they had been reading. To find out more about the day and see the amazing door covers please click here.