Federation day success!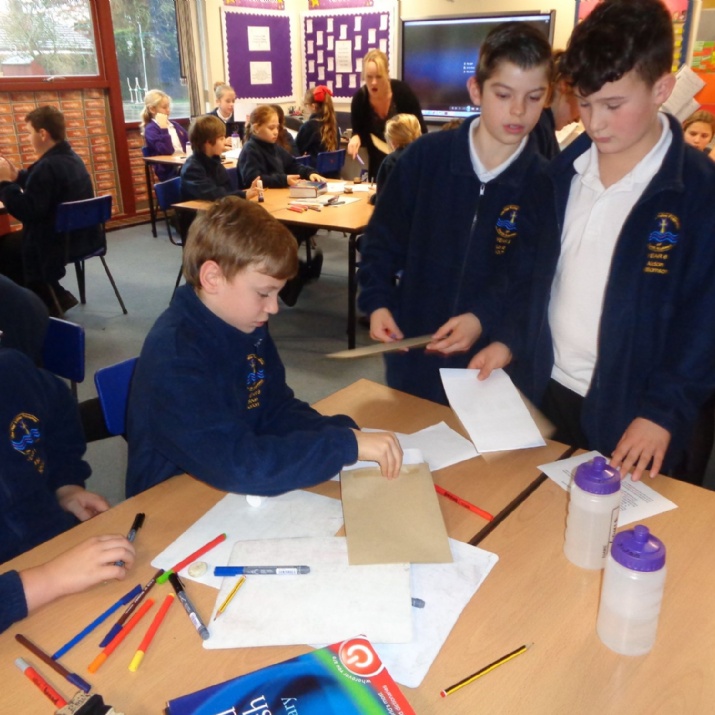 Children from across the federation in Year 6 enjoyed being secret agents for the day!
A fantastic day was enjoyed by everyone when Narborough hosted the first federation day of this academic year. The children from across the three schools worked together in groups to become mathematical marvels by using their problem solving skills to 'crack the code' and unravel the mystery!
Throughout the day new missions were revealed to test their ability to work as a team and apply their maths understanding to stop the evil mastermind criminal!