bingo!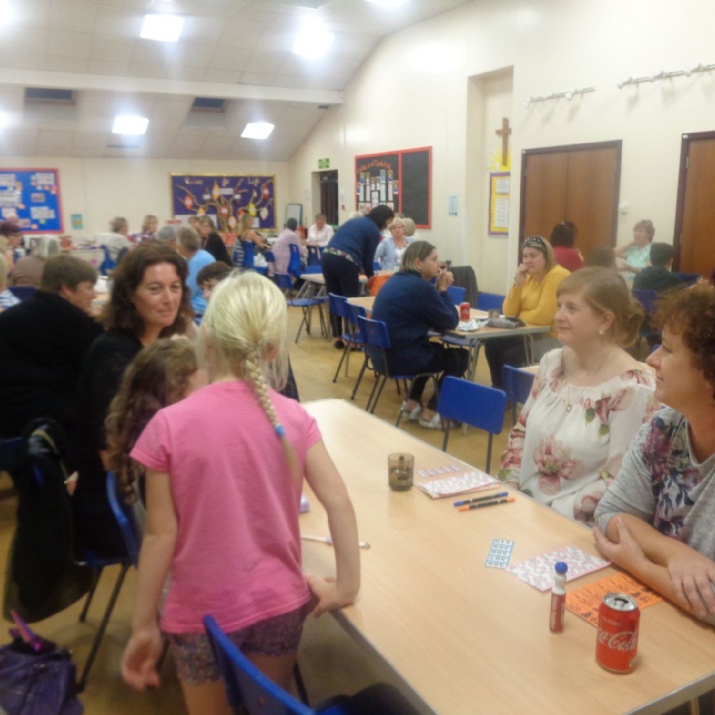 A brilliant turn out for the FONS fundraiser, raising £240.40!
A massive thank you to everyone who turned out to enjoy a night of tense bingo playing and to our FONS for organising and running another great success!
Everyone had a great night, with winners on every table and plenty of laughter throughout the school hall. As always the generous prize donations from parents were gratefully received and helped to make the whole evening even more fantastic.
Well done to all those involved and in particular Mrs Garrod, Mrs Marshall and Mrs Funnell for setting up and organising all of us helpers.