Sport relief 2020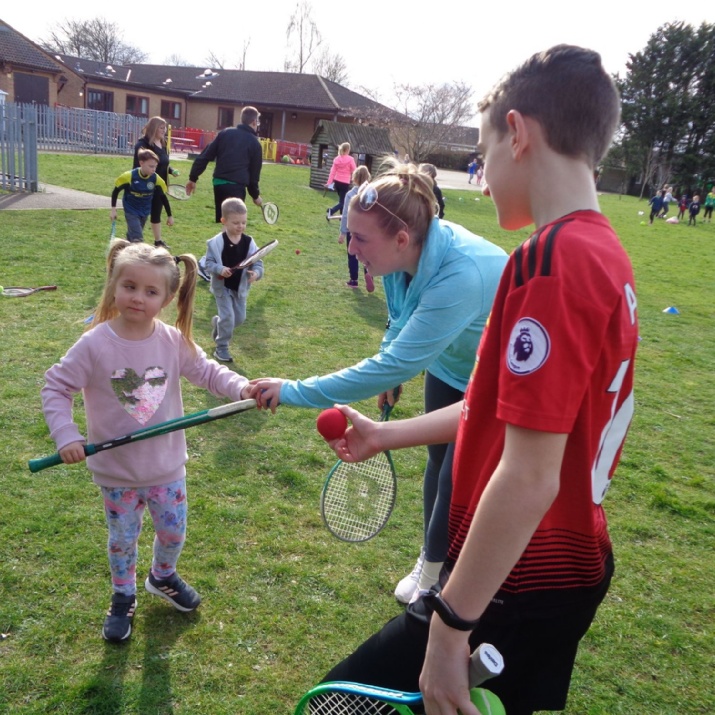 Our children and their parents enjoying the sunshine for our sports Relief afternoon.
We felt truly blessed today when the lovely, if a bit chilly, spring sunshine came out for our sport Relief afternoon! The children in Foxes class designed a variety of sporting activities to test our skills and keep us active together!
As always, we were so pleased with how many of our parents came along to join in the fun and celebrate this special day with us all. Thank you!
More photographs of the day can be seen by clicking here.