Year 4 Netball tournament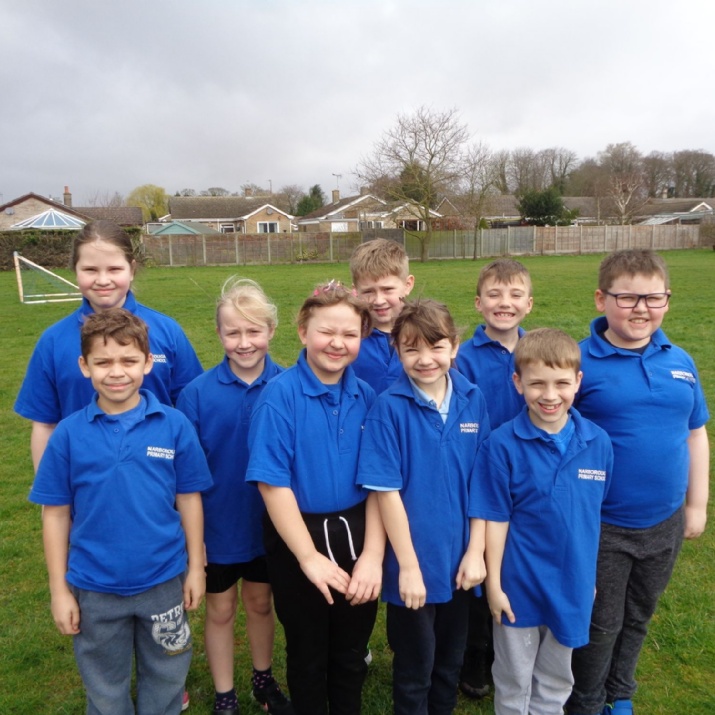 Our Year 4 Superstar Badgers netball team.
Our year 4 team spent a sportastic morning at TNHA competing against other local primary schools in a netball tournament. Everyone had a great time, and loved being able to work together as a team! Well done everyone, we are all very proud of your achievements.
"It was brilliant! We were a great team, and we scored goals!" Joshua.
"I'm really pleased we were able to play so well, especially as we were against year 5s and 6s!" Caileigh.