Stronger together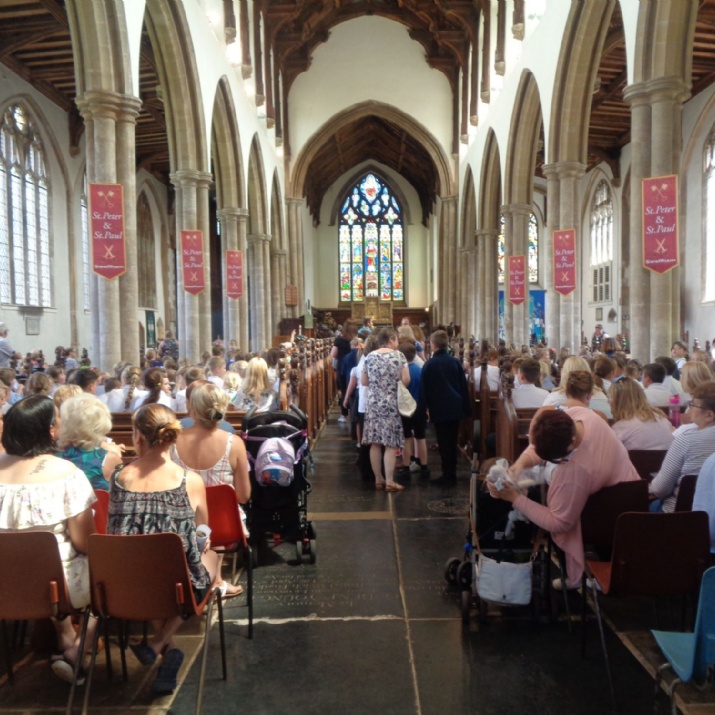 The congregation for our federation stronger together celebration.
We all had such a lovely afternoon celebrating our federation and saying farewell to Mrs Scott. Each school performed a personal piece and as a federation we sang two songs chosen by Mrs Scott.
I think you would all agree it was a beautiful send off! Thank you to everyone who attended and continues to support our children.