Yr 4 Residential April 2018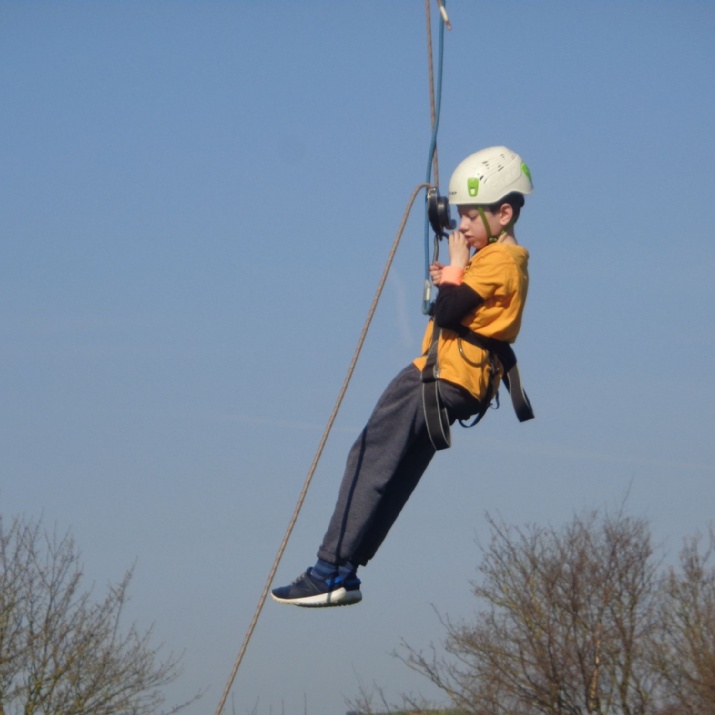 The year 4 children from across the federation spent three glorious days in the sun on our annual residential trip to Kingswood. The children spent their time caving, go-karting, completing obstacle challenges, playing team games and most even braved the zip-wire! The evenings were spent singing around a camp fire and dancing at the disco.
Although there were many tired faces after what seemed like very little sleep, the children showed great perseverance and determination to get involved with all the opportunities.