WHITEBEAM SAXON AND VIKING DAY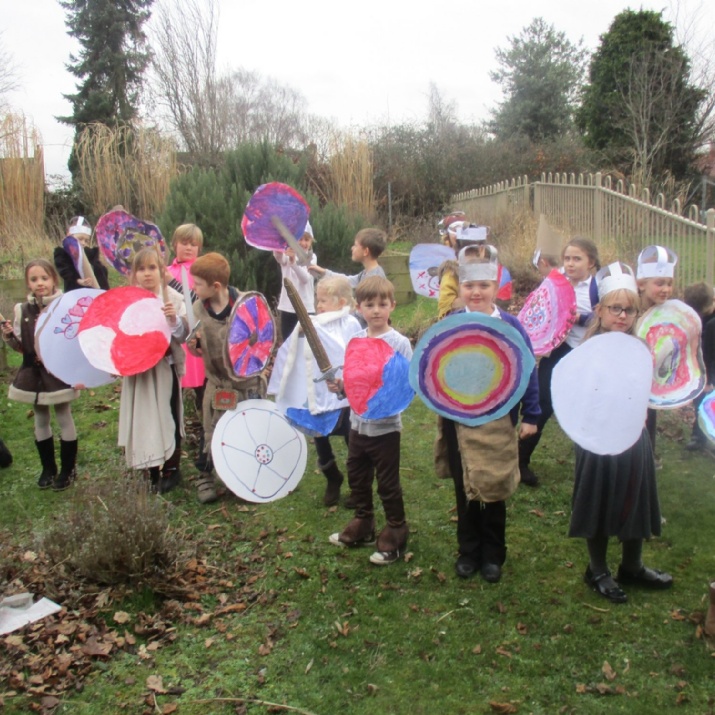 On Thursday 8th February 2018, Whitebeam Class transformed into Saxons and Vikings for the day!
In the morning, we came to school dressed as Saxons or Vikings. We then created our own Saxon and Viking themed board games which the children then got to play! We made shields and helmets using card and paint. In the afternoon, we invited in our families to join us in our weaving activity. We had a fabulous time to complete our topic for this half of term.